Welcome to Starting Your Baking Business!
Welcome to Starting Your Baking Business!
This course is part of the Baking Business Basics series and is brought to you by the team at Sweet Success Magazine, where we provide business education, tools and resources for cake decorators and baking enthusiasts. My name is Alana and I'm your instructor. I'm looking forward to helping you build a strong cake or baking business!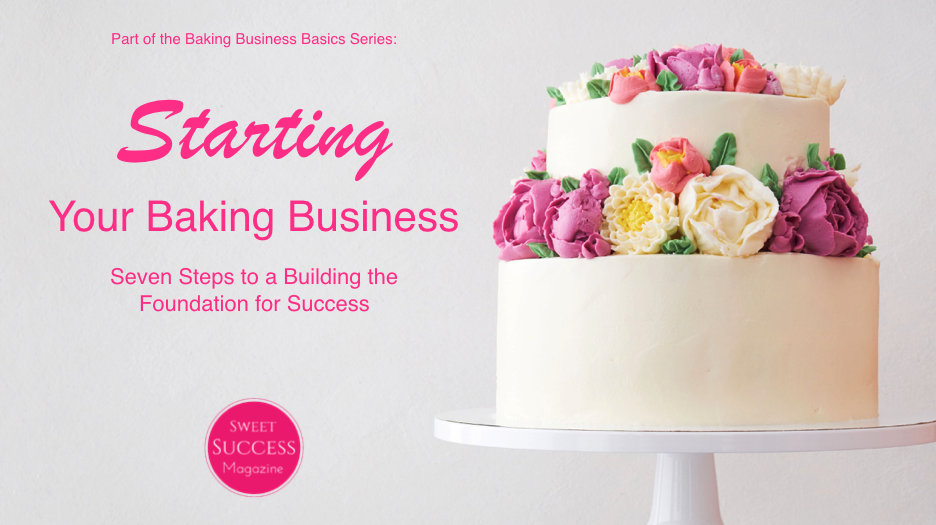 The transition from hobby to business
When starting a new cake or baking business, most people usually transition after a period of baking for fun—as a hobby—and then slowly transition into a business.
Often time it usually looks like this. You make a lot cakes cookies or other baked goods just for fun. It's a hobby that you enjoy and you like showing off and sharing your work.
Then family, friends, and coworkers ask for an order—and then it happens.
Your first cake order
You get your first order….it's your first wedding cake! At this point is usually when people start to panic and then try to put the process and procedures in place to build their business. 
You can save yourself a lot of headaches and time if you just take 1-2 months and take action to build your business. Trying to figure everything because you have your first large order creates frustration, confusion, and chaos.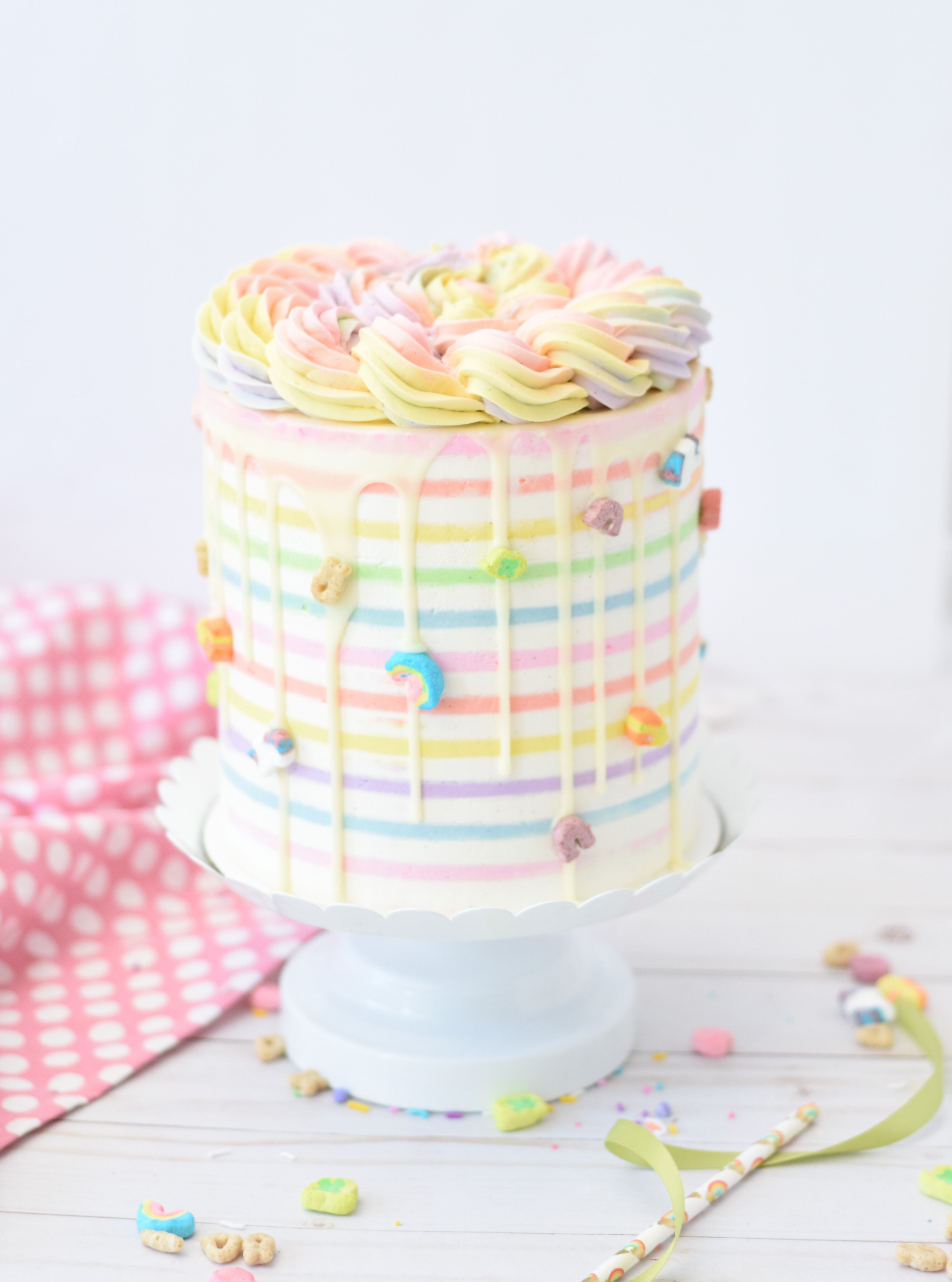 Taking the your first steps to build a business
The good news is that you are here now and taking the steps to build your new business.
Now let me tell you a little bit about this course.
Starting Your Baking Business is a guide.
There's no way it can include everything you need to know to build a baking business because a lot that goes into building a business is dependent on where you live, and the rules and regulations of your local area. 
It will give you an overview of the steps you need to take to set up your business successfully. 
Complete and Continue